August 1, 2023 – Virtuix, a provider of virtual reality (VR) gaming technology solutions and the developer of the 'Omni' omni-directional treadmill for VR, has today announced the release schedule of 'Omni One,' the company's first consumer version of the Omni.
Inspired by the Omni Pro, a commercial version of the Omni available at more than 500 entertainment venues in 45 countries, Omni One is designed to fit tastefully inside a living room or other place inside a user's home. Virtuix stated that compared to Omni Pro, Omni One is lighter, more compact (4-foot diameter), easy to fold up or move around, and allows players greater freedom of movement, including crouching, kneeling, and jumping.
Earlier this year, Virtuix launched an equity crowdfunding campaign to expand awareness of Omni One among consumers, gamers, and the investment community. According to the company, the round has already attracted over USD $4.7 million of its $5 million target. As a result of this achievement, Virtuix stated that it has decided to bring the crowdfunding campaign to an early close on August 10.
JC Team Capital, a prior investor, is a lead investor in the round, and JC Team's founder and CEO, Parth Jani, will join Virtuix's Board of Directors. Virtuix stated that it intends to use the funding to ramp up production of Omni One and reach profitability in 2024.
"We're thrilled about the success of our investment campaign and our community's excitement about Omni One," said Jan Goetgeluk, Virtuix's founder and CEO. "Omni One is a groundbreaking product that sets us up for rapid revenue growth. We already have a waitlist of 35,000 interested customers, and shipping just 3,000 units a month would bring in $100 million in annual revenues. We're ready to scale."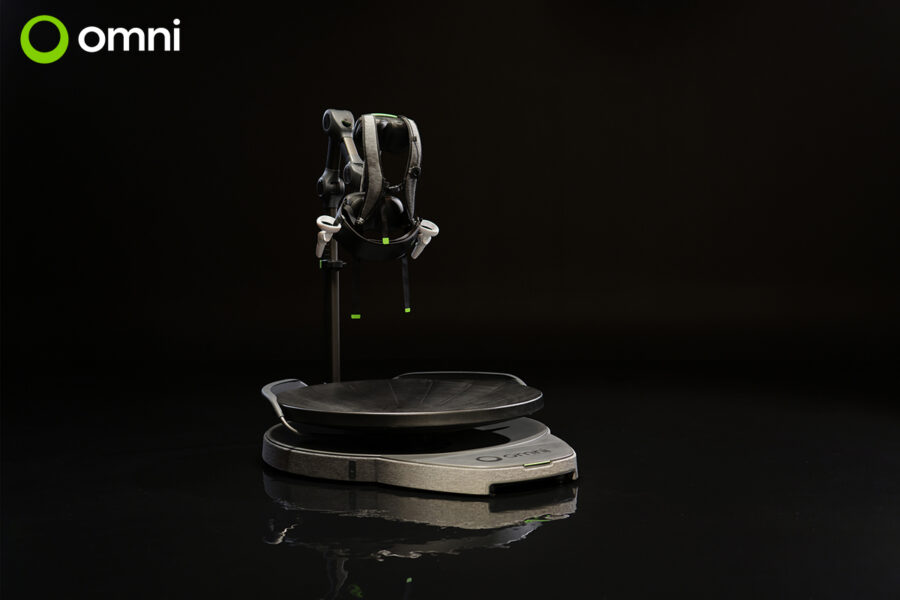 Virtuix stated that it has begun shipping Omni One beta units to its community of 8,000 equity investors, who were able to order the product ahead of the general public. The company noted that it is aiming to ship over 1,000 units by year-end and to deliver all remaining investor units in Q1 2024. For the general public, preorders will open in late 2023 and deliveries will start in Q2 2024.
The introductory price for the Omni One starts at USD $2,595 plus shipping, but the company is also offering payment plans that start at USD $65/month. Omni One's pricing includes both the treadmill and a Pico VR headset (market value USD $699). Virtuix' investors are first in line to order an Omni One system and get exclusive discounts of 20% (worth USD $520) or more. 
The crowdfunding campaign ends on August 10. For more information on how to invest, click here. To learn more about Virtuix and its Omni series of treadmills for virtual reality, please visit the company's website.
Image / video credit: Virtuix / YouTube

Sam Sprigg
Sam is the Founder and Managing Editor of Auganix. With a background in research and report writing, he has been covering XR industry news for the past five years.